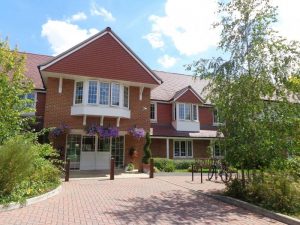 The residents and staff at Cherry Blossom Manor enjoyed another hour of their favourite music on 6 March.
Residents Requests played music from the likes of Doris Day, Louis Armstrong, Frank Sinatra and Clive Dunn.
The care home had their first taste of hospital radio just before Christmas when they took part in the Great Christmas Cracker Dash and now have a regular show every month.
The March edition can also be downloaded atbelow: