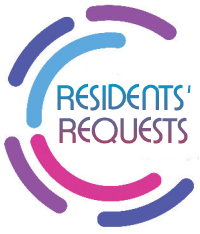 Residents' Requests, the Music on Demand show for local care homes, is returning to HRB.
Two local care homes will be part of the show, with their residents and staff sending in requests each month.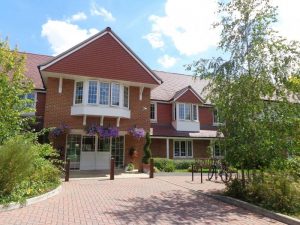 Cherry Blossom Manor in Bramley will be first each month with the residents and staff choosing their favourite song to play in the show which will be broadcast at 4pm. Their show will be on the first Sunday of each month.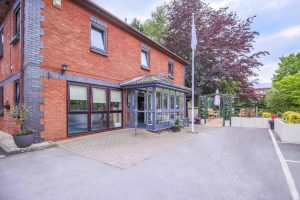 Ashcombe House in Basingstoke will have their choice of tunes on the third Sunday of each month.
It's also hoped that St Thomas Care Home, who took part in the show last year will be back on board soon.
Programme Controller Neil Ogden says that it has been a long held ambition to get more request shows for local care homes on the air. Listening to music is known to be beneficial for older people, especially those with dementia, and "in these times of not being able to visit the ward, it is great to be able to expand our audience in the community."
Residents Requests, Sundays 4pm