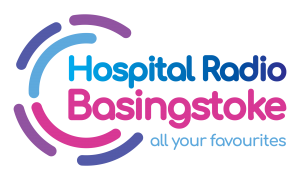 A new show has started this week on HRB to help older listeners with the prospect of going home to life in isolation.
Primetimers is a magazine programme for older people – providing information and advice on what to do when self isolating and in lockdown due to the Covid-19 virus. The series is produced and presented by older people with experience of radio and there by assuring content that is relevant to and enjoyed by older people and not what other people think they should be interested in.
The show is funded by the Audio Content Fund and can be heard Monday – Thursday afternoons between 4 and 5 and Tuesday – Friday mornings between 10 and 11 plus at various times at the weekend.