New Shows this Summer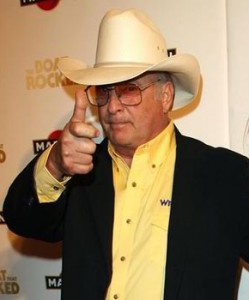 HRB is refreshing some of its schedule from August with several new shows.
Call Me Number One is new from Richard Smith. Each show featuring number one songs from two different years from two different decades. Wednesdays 10pm
The Sound of Sunday Summer Show looks back at events covered during past summers that have been cancelled this year, so we remember the Froyle Fete, Alton Party in the Park and Alton's Classic Car Show as well as celebratig the legacy of the greatest summer of all, London 2012.
Dark Side of the Moon with Gary Jackson is new to Fridays during August playing the best classic rock tunes.
L A Connection is hosted by radio legend Emperor Rosko and comes to HRB for 3 months playing some great music mixed in with entertainment news and gossip.
Our Summer Specials continue with more documentaries and interviews throughout August.
Plus we welcome back tot he schedule Music on Demand shows with HRB presenters Hugh Higgins, Jonathan Alden and Mark Adams for more opportunities to have requests from around the wards played on air.
Check out the full schedule on our schedule pages. The new shows start from 2 August.