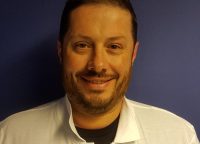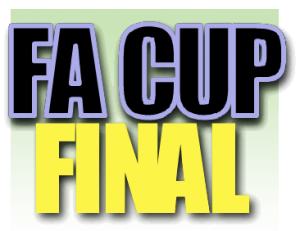 FA Cup Final day will certainly be a bit different this year but when Chelsea take on Arsenal in this year's final of the world's most famous cup competition, the rivalry will still be there and the interest will be just as great.
Hospital radio has got together with the FA to bring patients in hospital live coverage of the afternoon in a special one-off show.
Richard Smith along with John Middleton and guests will kick things off at 3pm with a look back at the history of the competition and the story of this season with some of the coverage that stations up and down the UK have already given to the FA Cup.
Then during the match itself we'll have a mixture of music and live updates.
Richard will be back for some half time analysis and will wrap things up at full time.
So join us for the FA Cup Final live from 3pm on Saturday 1 August.