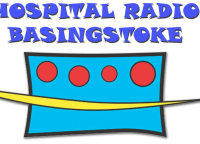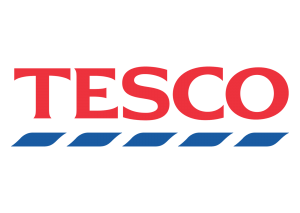 HRB On Show is back out on the road for Christmas.
You can come and meet the team at Tesco in Chineham on Saturday 22 December.
We'll be spreading festive cheer and chatting to customers about the station and what we do at Basingstoke and North Hants Hospital.
HRB On Show for Christmas at Tesco in Chineham all day on Saturday 22 December.