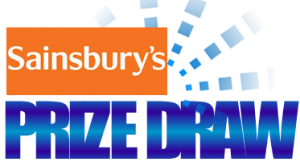 It was another Sainsbury's Draw at the weekend and for Moureen on C3, our winner, it was a second lucky weekend.
She was one of the 3 winners in the previous draw when she won an HRB mug, but this week went one better to win the goody bag donated by Sainsbury's at Liphook.
It's the closest anyone has come to winning the draw twice although several have tried. The winning number was chosen live from Spain by HRB's Vernon Pearce.