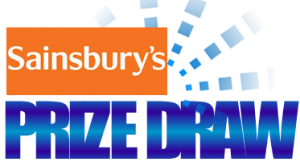 It may have been Christmas Day but that didn't stop another Sainsbury's winner being picked live on Christmas morning.
Neil Ogden joined Sarah Beattie in the studio to be drawmaster, picking the winner number 7 Doris who was a patient on E1. She won herself a Sainsbury's goodie bag.
Another draw will take place on New Year's Day.