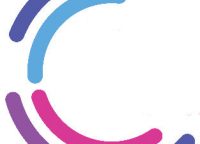 Neil Ogden was out and about again last weekend at the annual Alton Herald Classic Car Show.
Over 170 cars and their owners gathered in the centre of Alton for this popular annual event. There were some familliar faces and some new participants and you can hear what happened in a special edition of Sunday afternoon show The Sound of Sunday which was recorded at the event.
Hosting the day was HRB's Paul Le Feuvre. Colin Longley from Radio Lion, the hospital radio station in Guildford was also helping out.
The Sound of Sunday at the Alton Herald Classic Car Show – Sunday 6 October 3pm