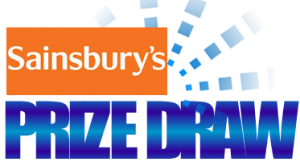 This weekend's Sainsbury's Draw was done live on air from a steam train!
Drawmaster Paul Le Feuvre was on board the train as it came into Alton station as part of the Watercress Line's Christmas Leave event, which recreated the atmosphere of World War II with civilian and military re-enactors.
Valerie from D Floor was the winner.