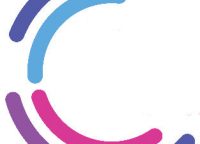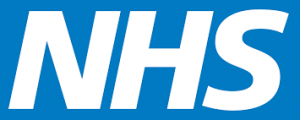 Sunday 5 July will mark the 72nd anniversary of the founding of the NHS and although the 70th anniversary was a big deal two years ago, somehow this year the occasion seems even more special after the last few months.
To mark the occasion on Sunday, HRB will be broadcasting a day of shows to mark the occasion.
Richard Smith starts things off at 8am with the A to Z of The NHS's Birthday with songs that were in the charts around the first week of July over the last 70 years.
At 10am David Wilkinson presents an hour of feelgood music to thank the NHS.
At 12.30, there's another chance to hear the show that James Blunt recorded for hospital radio, also with a thank you message for the NHS.
And at 9pm, Terry Firth takes you tack to the music and the news of July 1948, the week the NHS was founded.
Join us to celebrate the NHS all day on Sunday 5 July.