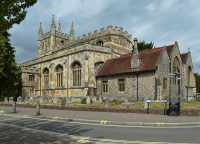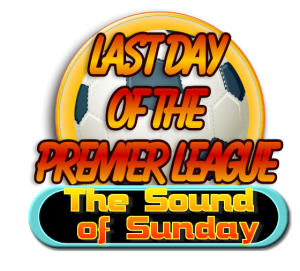 HRB will once again bring its listeners all the action and drama of the last day of the Premier League season.
All 10 final games will kick off at 4pm on Sunday 26 July and even though the title has already been won by Liverpool, there are still likely to be European places up for grabs and it looks like the relegation battle could also go down to the final round of matches.
It will all be covered during Neil Ogden's Sound of Sunday which will start at 3.30. There will be previews of all the matches and live reports from a featured games. As the programme is being broadcast from a remote studio, there won't be reports from every game but we'll do our best to tell the story of the afternoon and highlight all the action.
Neil Ogden's Sound of Sunday: Last Day of the Premier League Sunday 26 July from 3.30pm