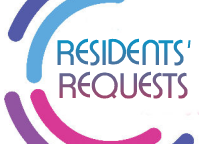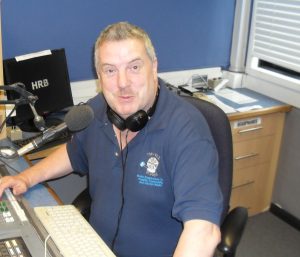 He entertains us every morning and evening and on New Year's Eve he's on air for a whole 24 hours. And now this weekend, Richard Smith will be hosting the first ever Sunday Social.
The show will be a mixture of live features and great music giving a flavour of what The Big Broadcast has been doing for nearly a decade.
There will be film and theatre reviews, The Musical Wheel of Misfortune and plenty more to keep you entertained at Sunday lunchtime.
Although HRB will be leaving the show at 1.30, the whole two hours can be heard on Monday evening at 10.
The Sunday Social, Sunday 12pm