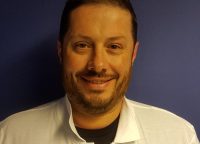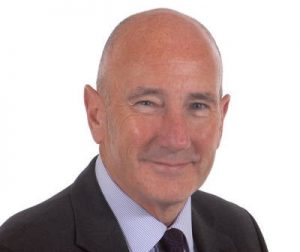 Chairman of Hampshire Hospitals Steve Erskine will be a special guest on HRB on Thursday 12 March.
He will join presenter Jonathan Alden on air to talk about his job at the trust, play some of his favourite songs and introduce some requests too.
He follows in the footsteps of previous Chairman Liz Padmore, along with Chief Executive Alex Whitfield.
The Chair on the Air – Thursday 12 March 6pm