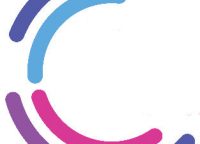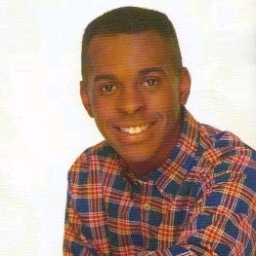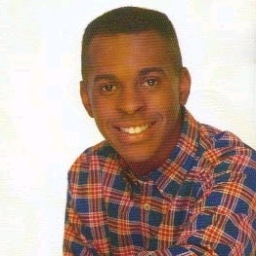 TV presenter Andi Peters will be the special guest on The Sound of Sunday this weekend to continue the show's celebration of 40 years since the first Saturday morning Tv show Multi-Coloured Swap Shop started.
Andi presented in the CBBC Broom Cupboard alongside Ed The Duck from 1989 until 1993 before moving to present Saturday morning show Live and Kicking in 1993. Since then his TV career has taken him infront of and behind the camera and he can currently be found on Good Morning Britain on ITV.
Andi ewill be remembering his time on at the BBC and he will be the last person to participate in the Sound of Sunday Saturday Morning Tv SuperQuiz to find out how much he knows about Saturday morning TV. Find out how he does and if he can beat Trev Neal and Mike Read who currently share first place with 100% on Sunday afternoon.
Andi Peters on The Sound of Sunday, this Sunday from 1.30pm.
On 2 October, there wil be a Sound of Sunday special profiling Saturday morning TV with clips from the shows and special guests who have appeared on The Sound of Sunday over the last 10 years including Maggie Philbin, Mike Read, Keith Chegwin, Trev and Simon and Mark Rhodes.