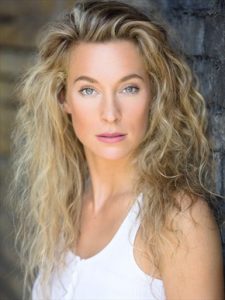 The Basingstoke singer who has a chance of winning £50,000 after being voted through to the final of the BBC';s new singing competition All Together Now, will be appearing on Neil Ogden's Sound of Sunday this weekend to talk about her experience and to pick this weekend's Sainsbury's draw winner.
The show sees singers perform to try and impress 100 singers and performers picked from around the country to get as many of them as possible standing up and joining in. Basingstoke's Jodie Steele appeared on the show last weekend and after 97 of the 100 joined in, found herself in the final.
Jodie is no stranger to performing having starred in a variety of musicals and shows and has also previously appeared at Basingstoke Live.
Hear Jodie Steele this Sunday (18 February) on The Sound of Sunday from 1.30pm