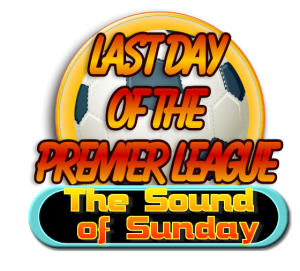 It will be a bit different this year, but HRB will be covering the final day of Premier League matches on 26 July.
All 10 final games of the season will kick off at 4pm and while the title may have been decided, the relegation places will come down to the final matches and also European places at the top of the table could depend on those final results too.
As usual there will be reporters at all the games and this year, and we'll try and keep listeners up to date with all that is going on.
Requests, and all the regular Sunday afternoon features will be included along the way too.
The Sound of Sunday Last Day of the Premier League, Sunday 26 July 3.30pm