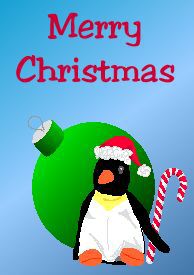 Music On Demand
Throughout Christmas
We have request shows (Music on Demand) throughout Christmas. Patients can call free from their bedside phones, staff can call extension 4 3 5 2 1 and requests can also be made via the HRB website at www.hrbasingstoke.co.uk
The Sound Of Sunday Big Christmas Show
Sunday 10 December 12 – 5pm
The traditional start of the HRB Christmas schedule with the Great Christmas Cracker Dash, competitions, special guests and surprises.
Looking Back with Terry Firth
Christmas 1997 – 10 December 9pm
Christmas 1993 – 11 December 10pm
Christmas 1962 – 12 December 10pm
Christmas 2002 – 13 December 10pm
Christmas 1984 – 14 December 10pm
December 1957 – 17 December 9pm
Christmas 2012 – Christmas Day 9pm
New Year 1963 – New Year's Day 10pm
A look back at the local and national news stories and the music from December and Christmas from the past.
HRB Christmas Pantos
Throughout Christmas
They've been part of HRB at Christmas for nearly 30 years and they're back again. The five HRB Christmas pantos starring HRB past members can be heard at various times.