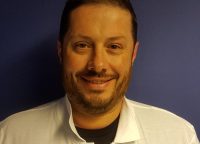 Hospital Radio Basingstoke will be out and about at the 2016 Froyle Fete – and it's a very special event this year.
It will be the 70th year that this annual village fete has taken place.
The fete takes place in the village of Froyle just outside Alton, and you'll find the whole village involved. There are arena events,stalls and side shows, live music and the flower show too. HRB's Paul Le Feuvre will be there providing the voice of the event and you'll be able to hear all about it on HRB's Sound of Sunday on July 31st.

The 70th Froyle Fete takes place on Saturday 9 July from 1pm.