HRB's 110,000th Request Revealed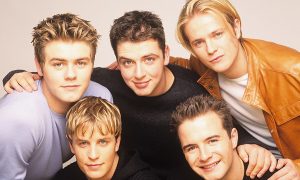 HRB has revealed its 110,000th request.
"World of Our Own" by Westlife was played as a request on 29 December by Dave Leonard and was revealed as the latest milestone request by daughter of legendary singer Matt Monro, Michele Monro, during The Sound of Sunday on 22 March.
All requests that are played are recorded and stats are kept of which artists and groups are requested, and which presenters played that request. The HRB stats were started by former Chairman Paul Martin in 1984.