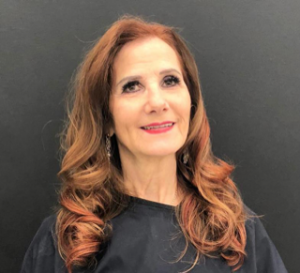 HRB's newest presenter has presented her first show on the station and Margot Konitzer was the 250th person to do so since 1984.
Margot, who joined the station to take on the role of Secretary, played an hour of music, mixed with nes and sport from the weekend and the local news headlines.
She will be back on the air very soon.