Residents Requests – Listen Again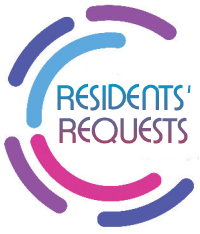 The residents of Cherry Blossom Manor have been choosing their favourite songs again for another edition of Residents' Requests that was broadcast on Sunday 3 July.
Dave Sanger played songs that were all marking Armed Forces Day the previous weekend.
The show can be heard again below.