Last Day Drama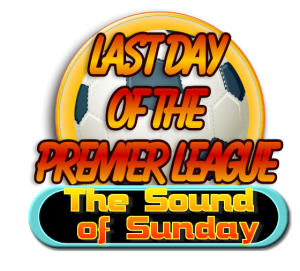 It's all going to come down to the last day in the Premier Legaue and The Sound of Sunday will be on air to bring all the action and drama to listeners.
The title will be won by either Manchester City or Liverpool and there wil be live reports from the matches featuring both teams.
At the bottom the final relegation place wil be filled by either Burnley, Leeds or Everton with all 3 teams needing a win to ensure their place in the Premier League next season.
All the action and all the drama of the last day of the Premier League season, with all 10 matches kicking off at 4, Sunday 22 May from 3.30pm.