Marking One Year since the First Lockdown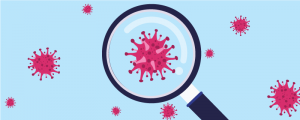 23 March marks 12 months since the first lockdown was announced. It's been a difficult year for so many. At mid-day, HRB will join the rest of the UK in marking the anniversary with a one minute silence.
Before that, as part of The Morning Mix, there will be a compilation of some of the features that broadcasters BFBS have made about how military personnel have been assisting the NHS during the pandemic. They were fist heard on HRB last autumn and the compilation can also be heard on The Evening Mix at 11pm.