More HRB Replay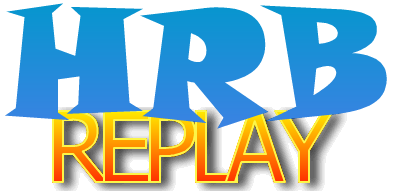 HRB Replay is HRB's own catchup service, where our Music on Demand shows are repeated the following afternoon. This means that anyone who has a request but misses it or just wants to hear it again can do so the following afternoon.
Up until now that has only applied to Monday to Thursday evenings, being repeated the following day at 12pm. Friday's shows are now repeated at midnight on the same day, while Saturday Lunchtime's show can be heard later the same day at 9pm.
Live G Floor Jukebox shows can now be heard at 5pm on the same day, and now Sundays will be repeated again too. Starting on 19 October, you'll be able to hear all of Sunday afternoon from 1 – 4pm from 12pm on a Monday, and where there is a mid-morning Music on Demand on a Sunday, that will be heard from 7am on a Monday morning.
It now means that almost all of our Music on Demand shows wil be heard again at some point, so if you have a request and miss it when it's played on the live show, make sure you tune in to hear it on HRB Replay.
See our programme pages for full timing information.