Morrisons Draw 3 March 2019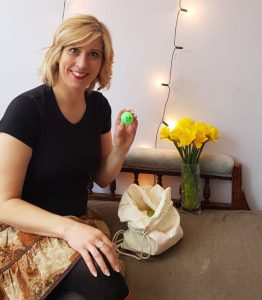 Drawmaster Mel Montagnon pulled the number 4 out of the bag of balls on Sunday to choose this week's winner of the Morrisons prize draw.
That number belonged to Matthew on Cardiology who won himself a goody bag donated by Morrisons in Basingstoke.
The prize was delivered by Sound of Sunday presenter Neil Ogden who delivered the prize later on in the show.