Morrisons Draw Winner 10 March 2019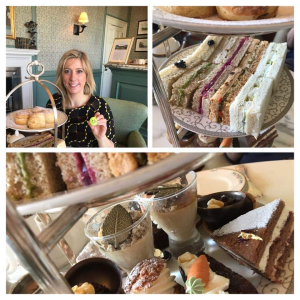 Drawmaster Mel Montagnon drew the winning number in this weekend's Morrisons Prize Draw live from the Four Season pub in Dogmersfield whist indulging in afternoon tea!
The number drawn out of the bag of balls was number 13 which belonged to Dave who had been a patient on D1. Unfortunetly Dave was no longer on D1 when we tried to deliver his prize and with no contact details left, we couldn't present him with his prize.
Dave though has 28 days to claim his prize – until 6 April 2019.