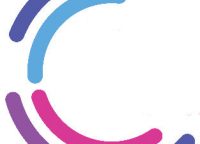 HRB is now able to bring you the plays and other productions of The Wireless Theatre Company and presents a number of thier shows over Christmas. The fiurst will be on Tuesday 23 December at 10pm.
I'm Waiting for Father Christmas
Tuesday 23 December 10pm
It's Christmas Eve. Ellen has wrapped the presents, done the tree, survived the supermarket mayhem and organised Christmas Lunch. She should be relaxing in the bosom of her family so why is she on the roof?
Hear more over Christmas and into the new year.