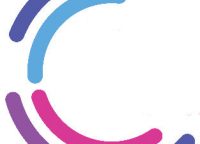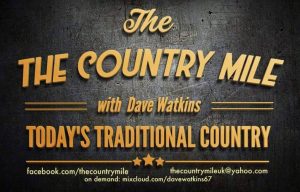 There's a new addition to Sunday evenings coming to HRB in May.
Filling the hour left vacant by the end of Nashville Access earlier in April, The Country Mile is our new country music show starting on 5 May.
The Country Mile is a weekly one hour show, playing mainly new release country of all styles. You will hear the modern chart based artists, the new traditional releases, big names and independent artists, with all areas of the world covered.
There will be classic country and new releases.
Join Dave Watkins with The Country Mile every Sunda at 8 from 5 May.