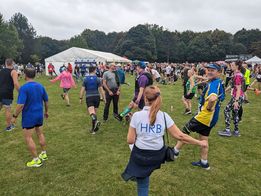 HRB was out in the War Memorial Park on 1 October to cover the annual Basingstoke Half Marathon.
As the runners gathered for the start, Scott Rawlings caught up with some of those taking part, and after the races, participants talked to Margot Konitzer.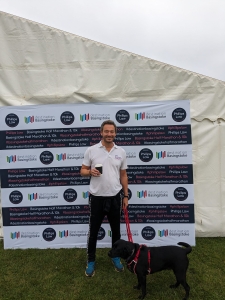 Interviews were heard throughout the day on HRB and next Saturday there will be a compilation of everything in a special two-hour show at 10am.