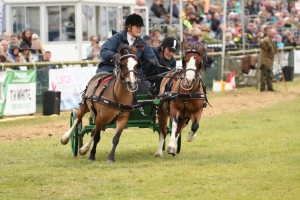 The Newbury Show is one of the biggest annual events in West Berkshire. It takes places at the Newbury Showground and features lots of agricultural based events but also lots of sideshows and stalls too.
Margot Konitzer went along to find out more about what the show is all about and talk to some of those who were there.
Hear the show on Sunday 15 October at 12pm.