Out and About at the Basingstoke Transport Festival 2019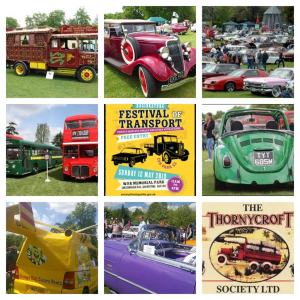 Every May, hundreds of classic vehicles come to Basingstoke's War Memorial Park for the annual Basingstoke Transport Festival.
It's a long established event and a popular one too, and one that HRB was at this year when April Haywood went along to see some of the vehicles and talk to some of the owners attending.
You can hear the highlights of what she got up to on Sunday 11 August at 1pm.