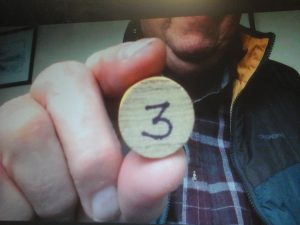 Another Sainsbury's prize draw has taken place live on the air on Sunday and this week's winning number was number 3.
That belonged to Ken on D1 who had a request last Friday. Unfortunately he had gone home and we had no contact information to inform him about his prize, but he does have 28 days to get in touch and claim it.
There will be another draw next weekend.