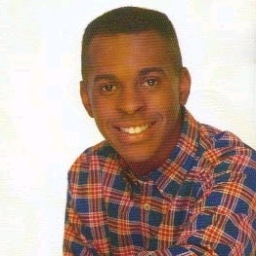 Neil Ogden's Sound of Sunday and Saturday morning TV have a long association plus an award nominated documentary.
Many of the stars of Saturday morning TV have appeared on the show over the years and in 2017 It Started with Swap Shop, which celebrated 40 years since Multi Coloured Swap Shop hit our screens was nominated for an award, and the promo for the programme won bronze in Best Station Promotion.
This weekend will be 30 years since the longest running BBC Saturday morning show started, when on 2 October 1993, Andi Peters, Emma Forbes, John Barrowman, Trev and Simon and Ratz the cat launched Live and Kicking.
To mark the occasion there will be another chance to hear Andi Peters being interviewed on the show a few years ago talking about Live and Kicking and what Saturday morning TV meant to him.
You can hear our interview on The Sound of Sunday from 1.30pm on Sunday 1 October.
Listen to It Started with Swap Shop and The Saturday Morning TV Superquiz below.