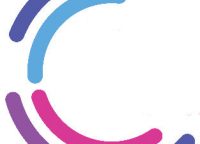 HRB's Paul Le Feuvre got his second surprise of the weekend when he was surprised by Holly Willoughby on the ITV show Surprise Surprise.
He'd been nominated by HRB's Christine Rowley for his 40+ years involvement in community and hospital radio and was in the audience for this evening's show.
On Friday morning, Paul was given honorary membership of HRB by Liz Padmore, Chairman of the Hampshire Hospitals NHS Foundation Trust live on air during our 13 hour Music on Demand show.