Back for The Sunday Social Series 2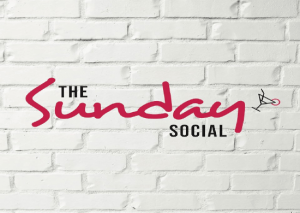 Richard Smith and his team are back on the air on Sunday 31 March for the second series of The Sunday Social.
The show was first on the air during the first lockdown last year with features, chat and entertainment aimed at keeping listeners entertained with a feel good show during these difficult times.
Richard Smith will be presenting from his studio in Lancashire while his team of Ruth Stapleton, Jonathan Sawyer, Matthew Rolland and Oliver Stables will be joining in from around the UK.
There'll be the return of favourites from last year such as Where's Oli and the Wheel of Misfortune plus some new additions such as Dead or Alive and Home and Away. There'll also be a whole selection of special guests in the Isolation Interviews segment.
The show will be on hospital radio around the UK every Sunday afternoon until the end of March and on HRB can be heard from 5 – 7pm.